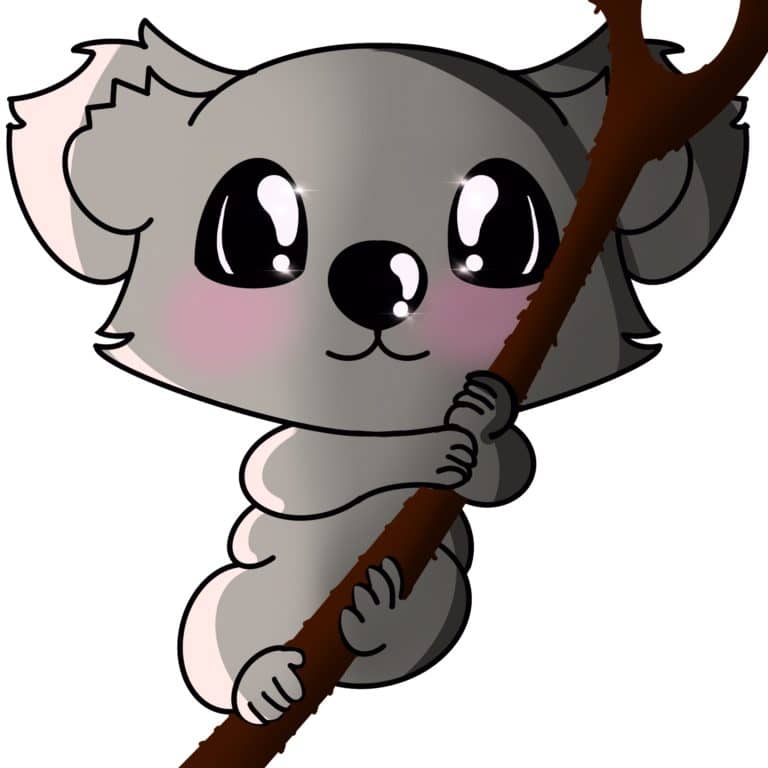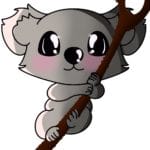 Hi I am a Lazy Koala, who loves to write about different things and sometimes I draw, you will find some reading and some drawing with motivation. Spreading 'information', 'peace', 'love' and 'motivation".
About Koala Tea Writes
Hi, I'm the 'Lazy Koala', and welcome to my digital haven! While the name might suggest a penchant for relaxation, don't be fooled. I'm teeming with enthusiasm, especially when it comes to sharing my journey with you.
About Our Mission
At Koala Tea Writes, our mission is to illuminate life's beauty and the magic in everyday moments. Through in-depth research and a genuine passion for our topics, we aim to provide accurate, beneficial, and heartwarming content that resonates with our readers. We believe in touching hearts, igniting spirits, and spreading positivity in every corner of the world.
The Team Behind Koala Tea Writes
While I, the 'Lazy Koala', am the primary voice behind this platform, there's a dedicated team working tirelessly in the background. Each member brings a unique expertise, ensuring that every piece of content meets the highest standards of quality and authenticity. We regularly attend workshops and training sessions to stay updated with the latest trends and information.
Our Commitment to Quality
Every article on Koala Tea Writes is backed by credible sources, ensuring that the information we share is both accurate and current. We're dedicated to continuous learning and improvement, and we value the feedback from our readers to help us achieve that.
Why 'Lazy Koala'?
You might wonder, with all this energy, why the name 'Lazy Koala'? It's all about balance. Just as we need a mix of work and rest, I've found my harmony between action and relaxation. It's a nod to the idea that in moments of pause, the deepest inspirations often emerge.
Spreading Positivity
In today's fast-paced world, it's easy to miss the simple joys. Through my writings and art, I hope to remind you of life's beauty and the magic in everyday moments.
Join Me
This isn't just a webpage; it's an open invitation. I invite you to join me on this exploration of life, art, and self-discovery. As you navigate these pages, I hope you feel the love and dedication in every word and sketch. And as you leave, I hope you carry a piece of the 'Lazy Koala' spirit with you – a spirit that believes in dreams, cherishes every moment, and sees the endless potential in all of us.
Stay Connected
We value our community and encourage open dialogue. Feel free to reach out with questions, suggestions, or just to share your thoughts. Your trust and feedback help us grow and serve you better.
Thank you for being a part of this journey. Remember, amidst life's chaos, always spread love, find peace, and chase your passions wholeheartedly. 🐨❤️
Read Some Educational Articles here or some informational here or some motivational here or some comparisons here or some recipes here!.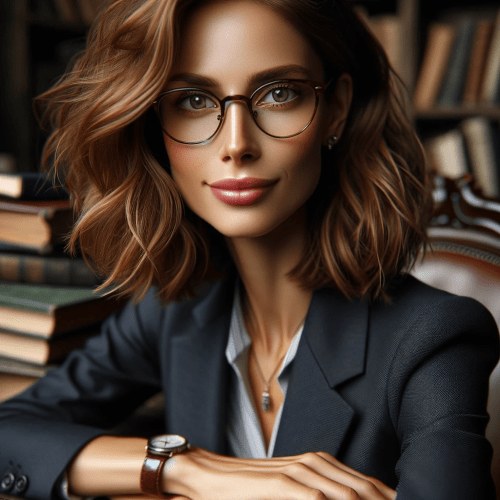 Harper 'Hawk-Eye' Hargreaves
Editor-in-Chief
Harper holds degrees in English Literature and Journalism from Oxford and Columbia. She brings over a decade of editorial experience to "Koala Tea Writes." As Editor-in-Chief, Harper ensures content integrity and guides the site's editorial direction with a sharp eye for detail. Outside of editing, she enjoys birdwatching and literary discussions.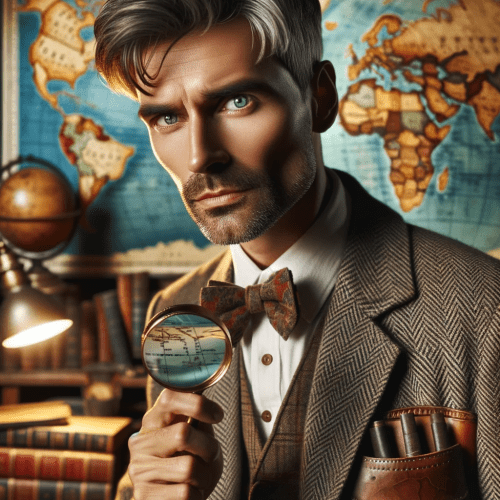 Dr. Elliot 'Encyclopedia' Emery
Senior Researcher
Dr. Elliot Emery, affectionately dubbed 'Encyclopedia', is the Senior Researcher at "Koala Tea Writes." With a Ph.D. in Cultural Studies, Elliot's breadth of knowledge spans across various domains, making him an invaluable asset to the team. Elliot is responsible for the depth and accuracy of the informational content on the site, often delving into complex topics and distilling them into engaging, understandable pieces. He has a passion for uncovering little-known facts and sharing them with the audience, fostering a culture of curiosity and learning.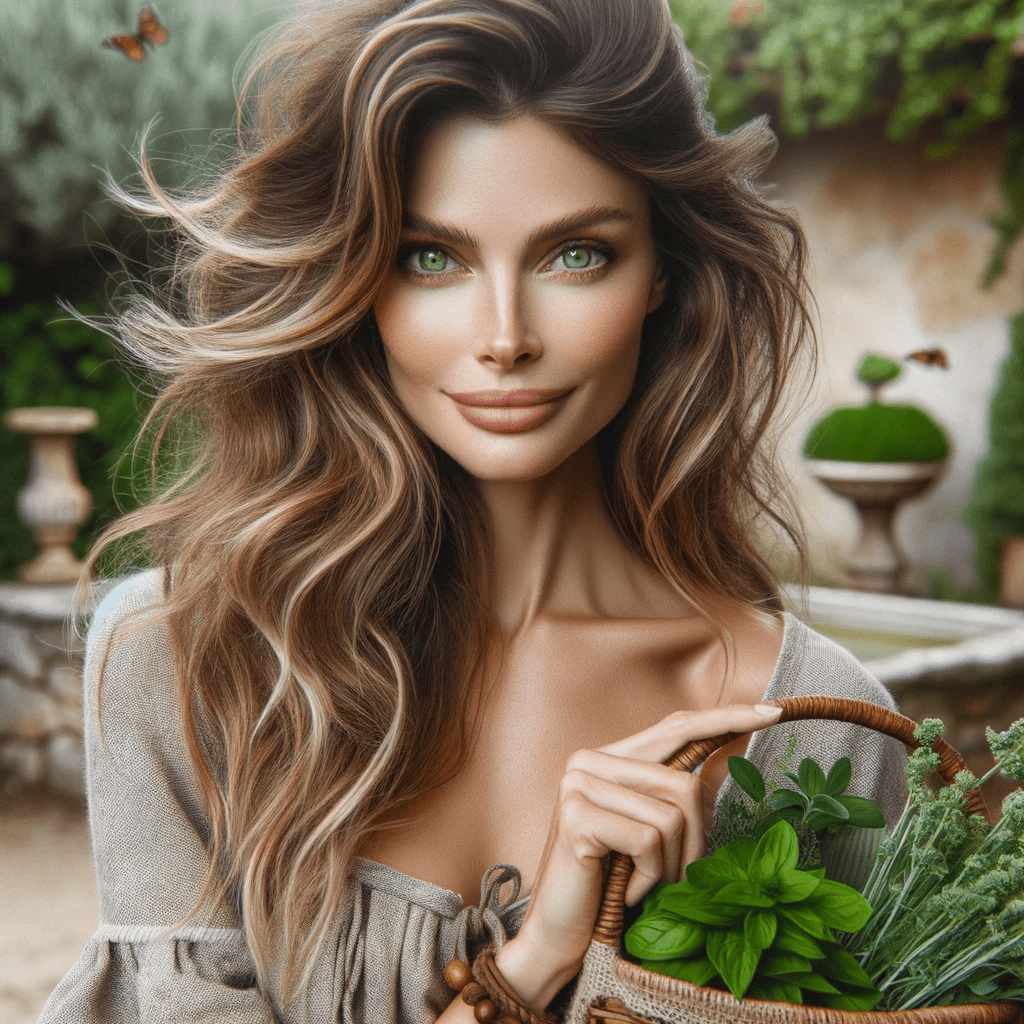 Vivienne 'Vitality' Vance
Beauty and Health Expert
Vivienne Vance, known for her radiant energy as 'Vitality', is the resident beauty and health expert at "Koala Tea Writes." Her expertise is in holistic wellness and sustainable beauty practices. Vivienne provides readers with the latest trends in beauty and health, emphasizing natural and sustainable choices. She reviews products with a critical eye and offers tips for a healthy lifestyle. She advocates for eco-friendly living and enjoys yoga and herbalism.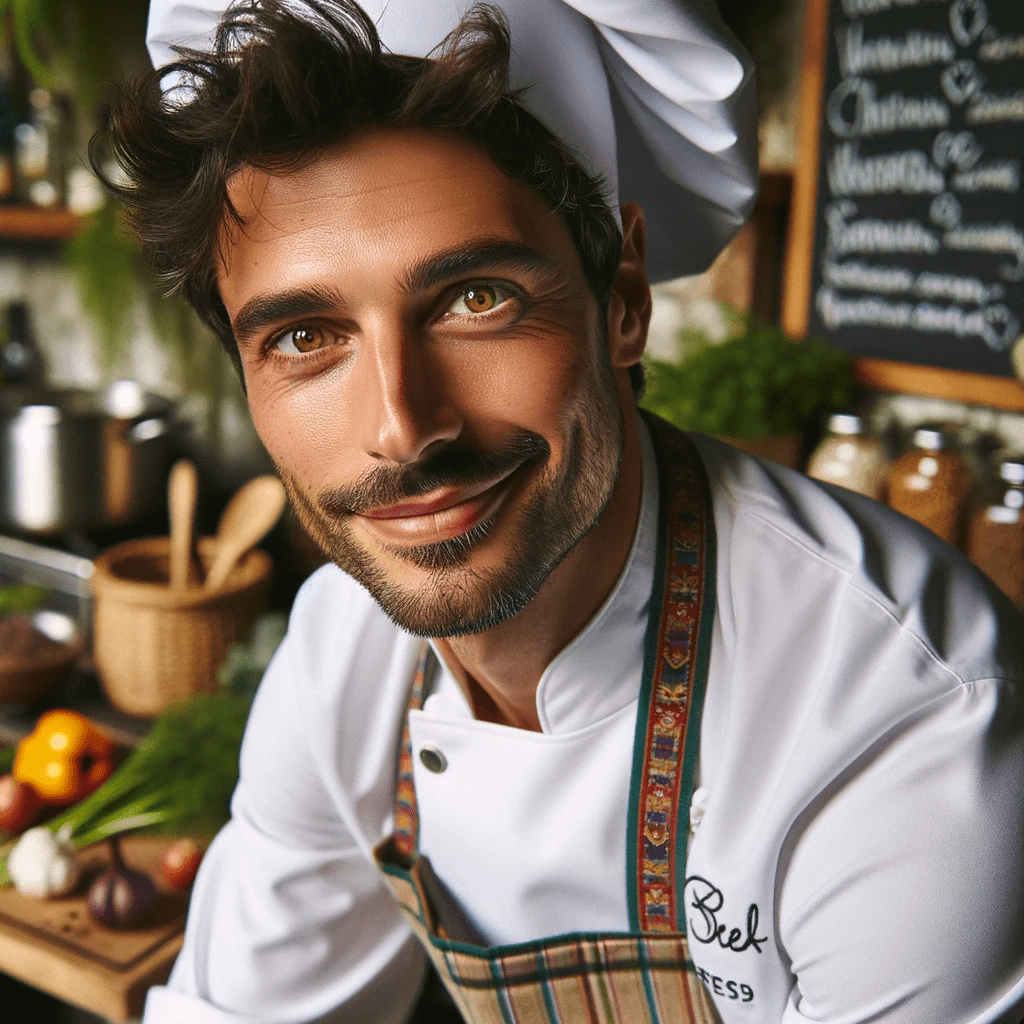 Chef Luca 'Flavor' Fiorelli
Culinary Creative
Chef Luca, affectionately termed 'Flavor' by his peers, is the culinary mastermind at "Koala Tea Writes." Trained in Italy, his expertise spans global cuisines, with a special love for fusion dishes. Luca crafts mouth-watering recipes and culinary guides, infusing each creation with his signature flair. He ensures that readers not only get a recipe but an experience. Beyond the kitchen, Luca enjoys exploring local markets and teaching cooking classes.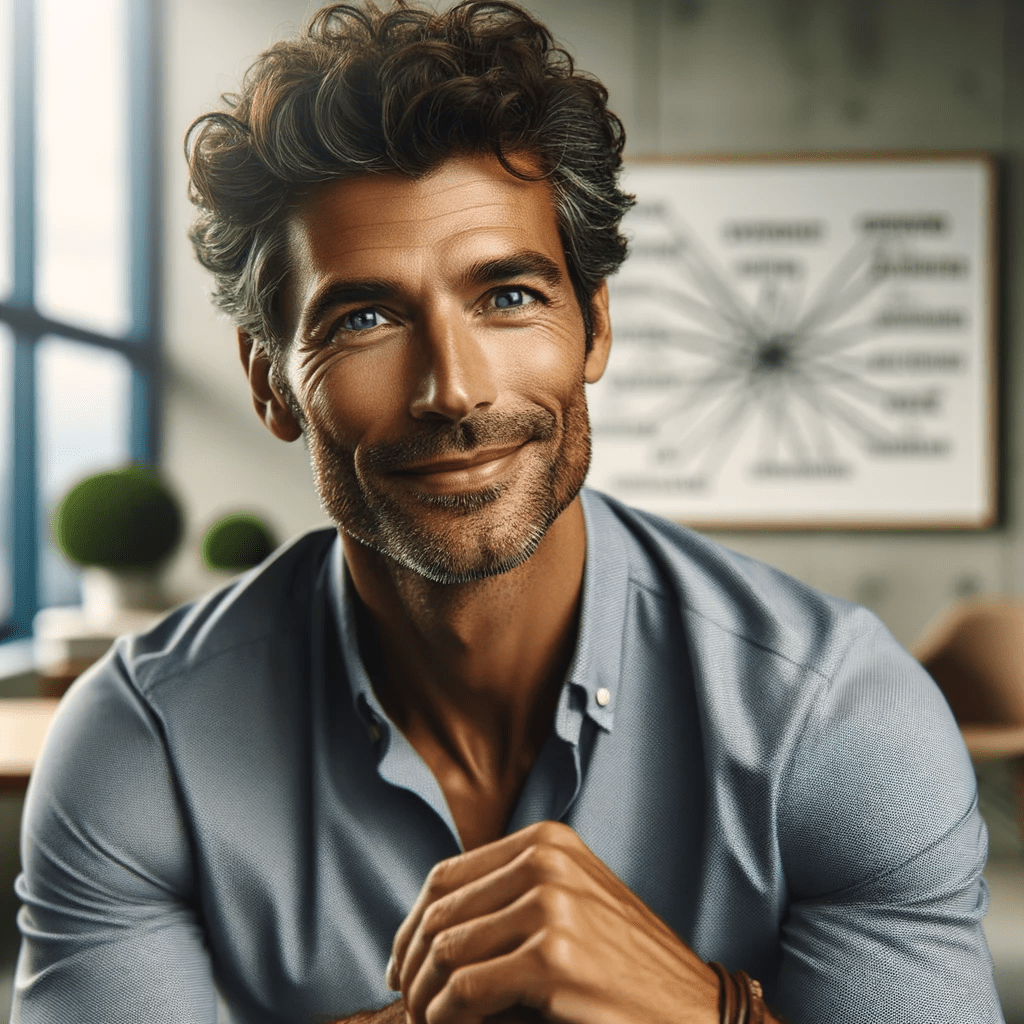 Felix 'Firestarter' Freeman
Lifestyle and Motivation Guru
Felix Freeman, the 'Firestarter', ignites passion and inspiration as the lifestyle and motivation guru for "Koala Tea Writes." His writing is dedicated to empowering and motivating readers to seek their best lives. Felix pens thought-provoking articles that challenge and encourage readers to take action. His work supports personal growth and community involvement. He is an advocate for social change and enjoys participating in community upliftment projects.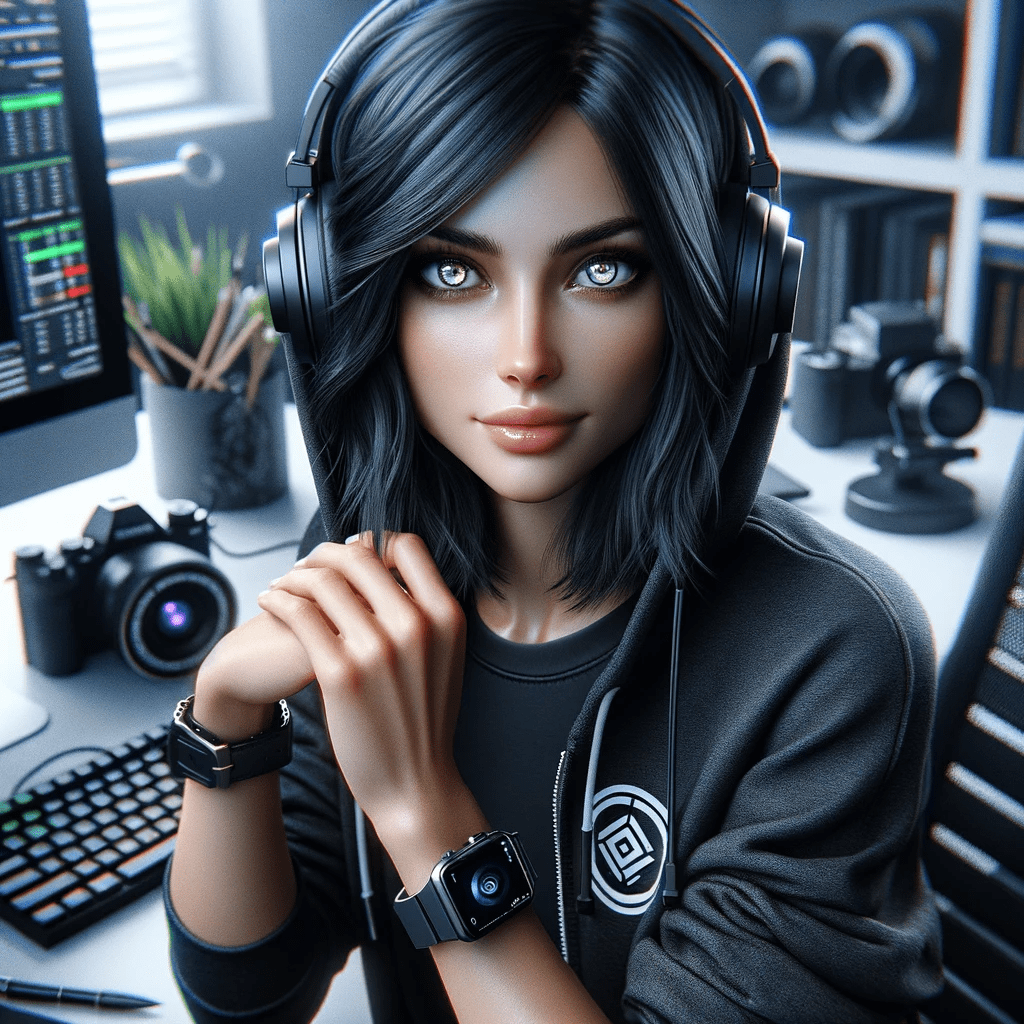 Tessa 'Techie' Torres
Product Reviewer and Tech Whiz
Tessa Torres, nicknamed 'Techie', is the tech-savvy product reviewer at "Koala Tea Writes." With a keen eye for innovation, she provides readers with insightful reviews on the latest gadgets and gear. Tessa tests and critiques a wide array of products, from sports equipment to the newest tech, helping readers make informed decisions. She's a gadget enthusiast who enjoys coding and participating in hackathons in her free time.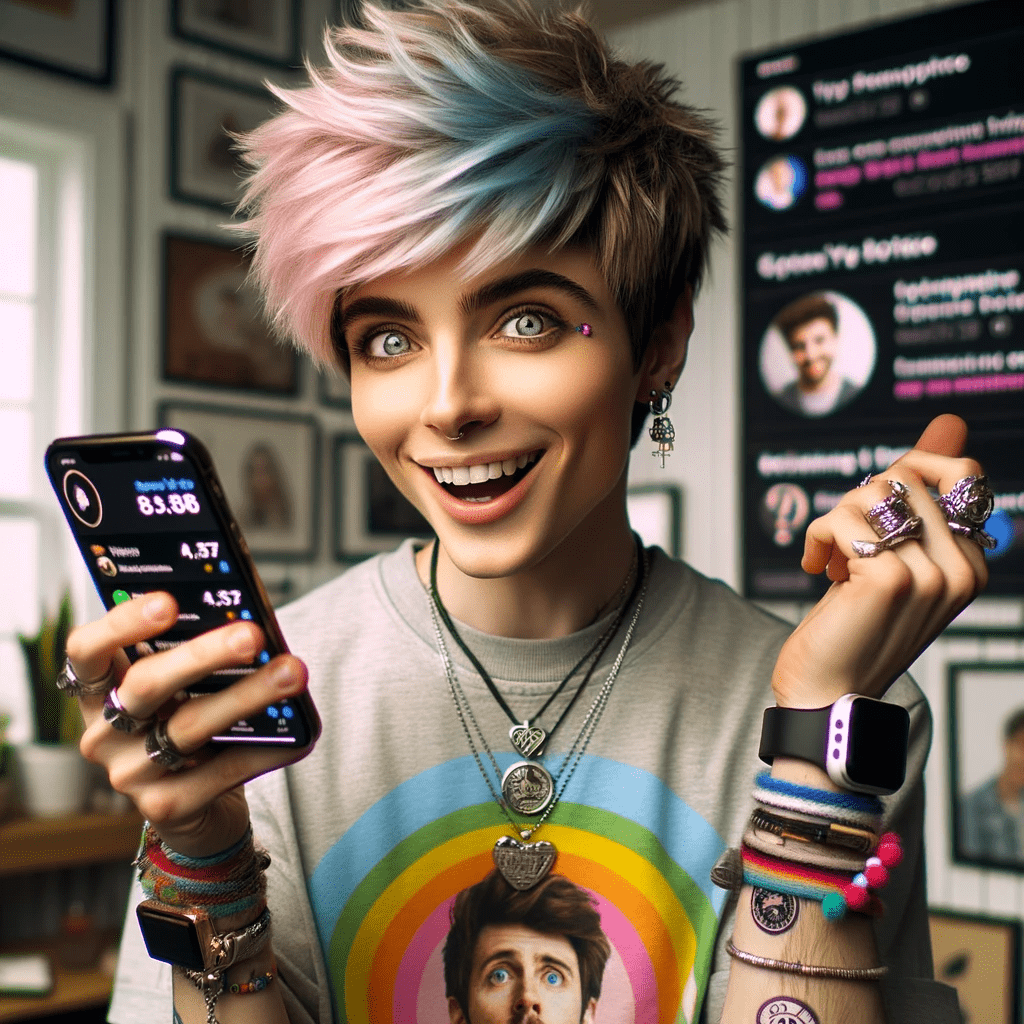 Jamie 'Buzz' Bennett
Social Media Coordinator
Jamie Bennett, also known as 'Buzz', is the dynamic Social Media Coordinator for "Koala Tea Writes." They are the voice behind the engaging and vibrant social media presence of the site. Jamie crafts compelling content, runs social media campaigns, and engages with the community to keep the buzz going around the clock. Passionate about digital trends and community building, Jamie also enjoys photography and graphic design.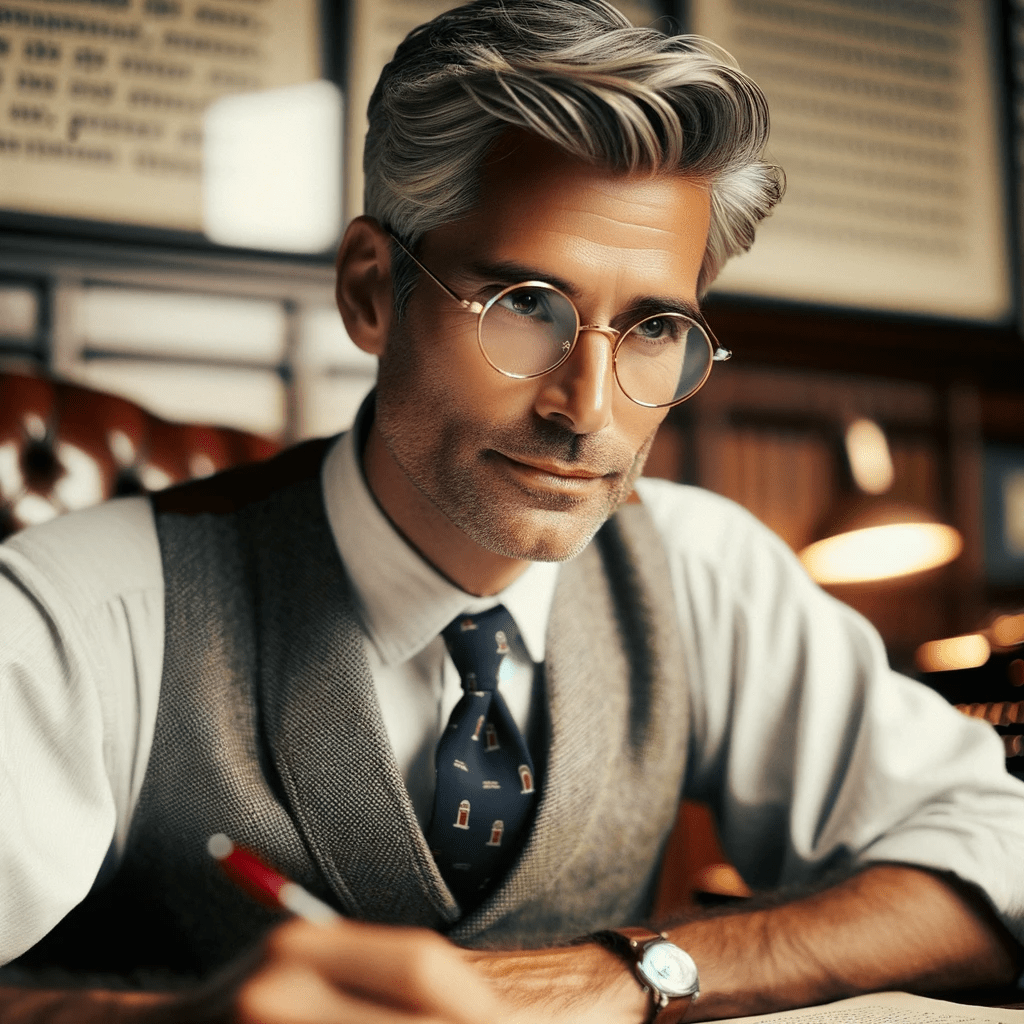 Simon 'Syntax' Sayers
Copy Editor
Simon Sayers, known for his meticulous nature as 'Syntax', is the Copy Editor at "Koala Tea Writes." His eagle eye for grammar and flow ensures every article is polished to perfection. Simon refines content for clarity, grammar, and style, upholding the site's standard for high-quality writing. A lover of language and a puzzle enthusiast, he spends his downtime with crossword puzzles and literary classics.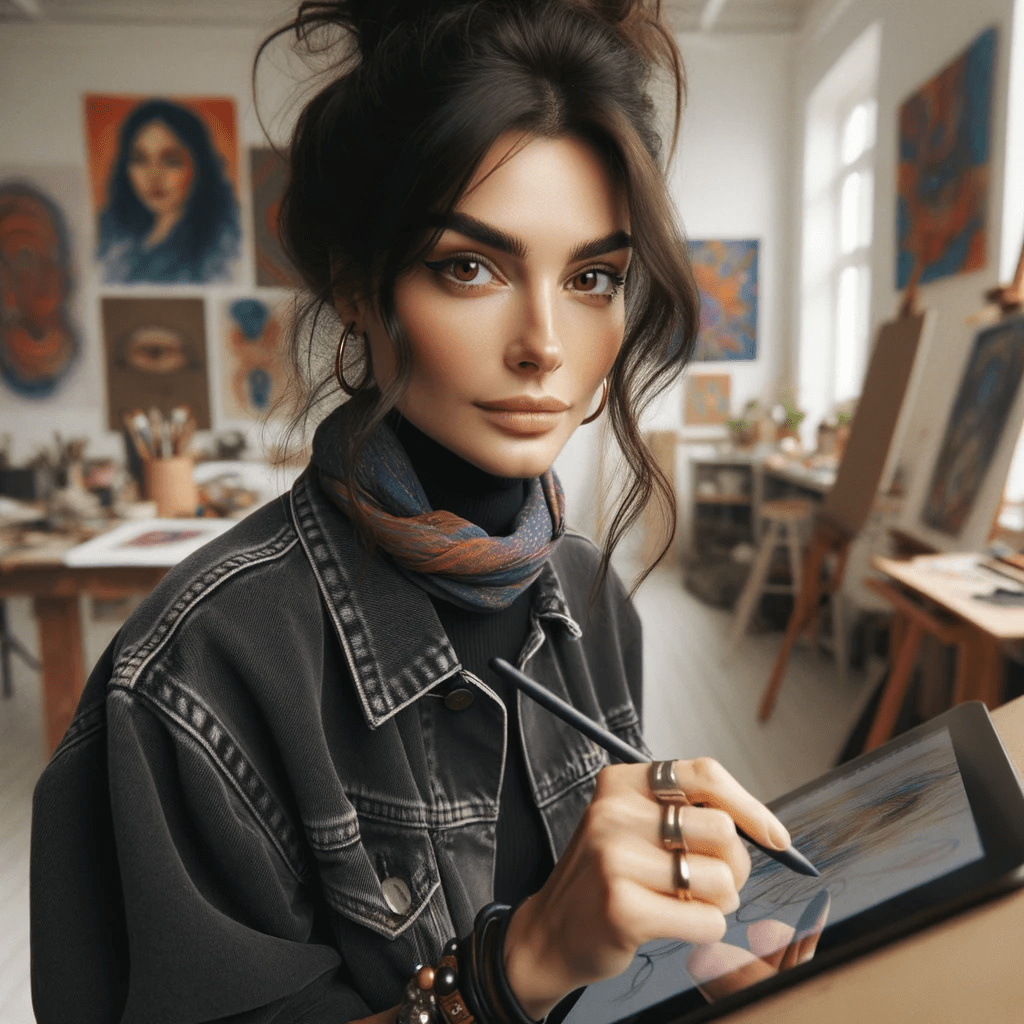 Mia 'Muse' Moreno
Graphic Designer and Illustrator
Mia Moreno, the artistic 'Muse' of "Koala Tea Writes," brings stories to life with her captivating graphic designs and illustrations. Mia creates visually engaging content, from infographics to whimsical illustrations, enhancing the site's narratives and user experience. She has a passion for visual storytelling and enjoys exploring galleries and staying atop design trends.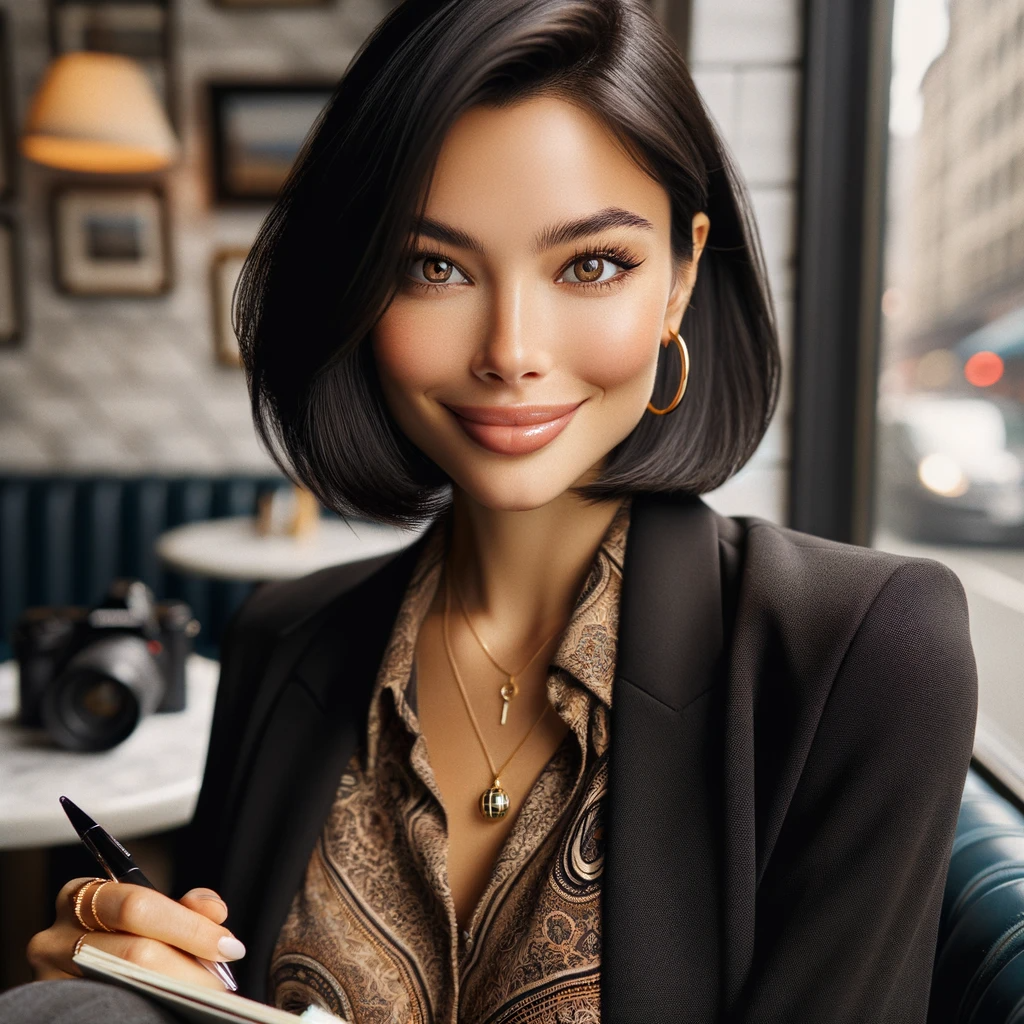 Nora 'Narrative' Ngo
Events and Culture Writer
Nora Ngo, carrying the moniker 'Narrative', is the insightful Events and Culture Writer at "Koala Tea Writes." She has a talent for capturing the essence of events and cultural movements through her vivid storytelling. Nora covers a wide array of events, from local community gatherings to international festivals, providing readers with a window into diverse experiences and perspectives. She is an avid traveler and cultural enthusiast, always seeking to immerse herself in new experiences and bring back stories that enlighten and connect.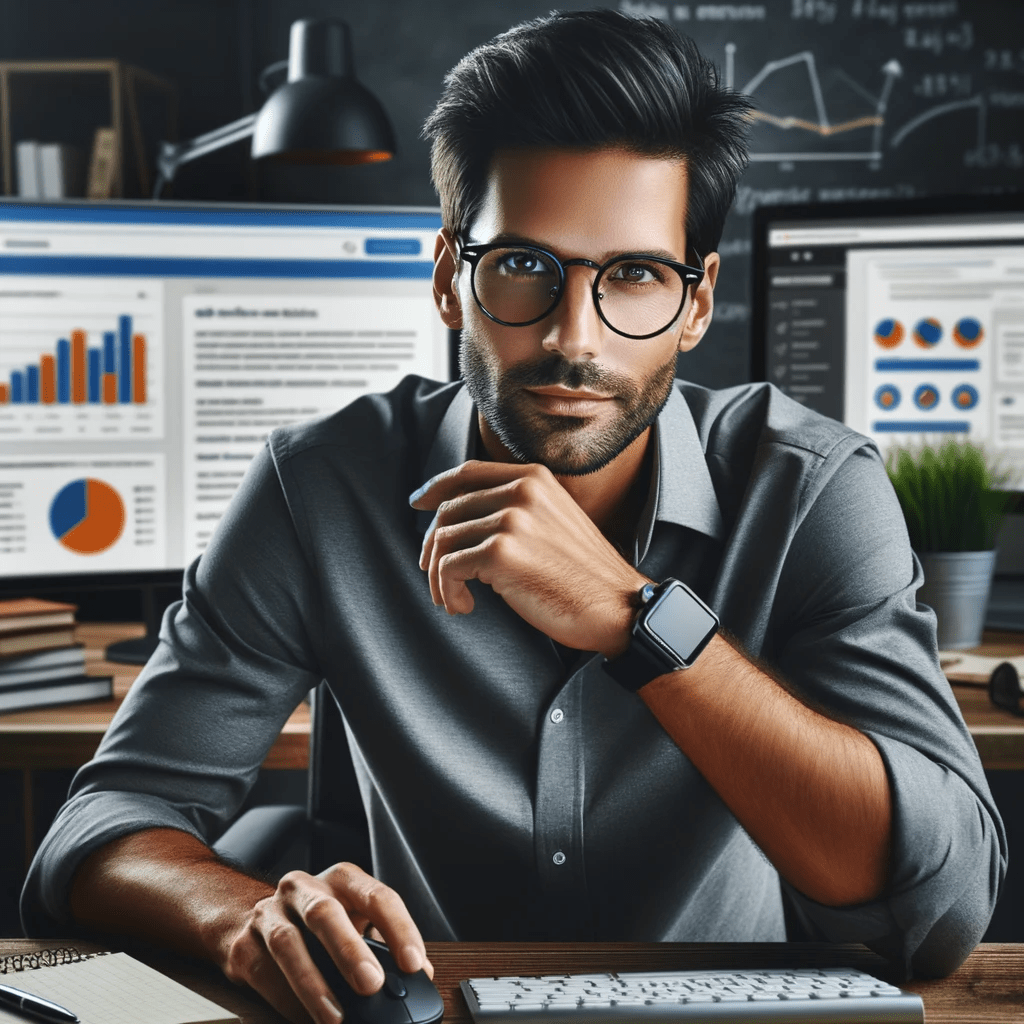 Raj 'Rank' Gupta
SEO and Analytics Specialist
Raj Gupta, known as 'Rank' for his ability to elevate the site's visibility, is the SEO and Analytics Specialist at "Koala Tea Writes." His expertise lies in understanding and leveraging search engine algorithms to boost content reach. Raj analyzes performance data, researches keywords, and implements SEO strategies to ensure content ranks high and reaches the intended audience. He has a passion for data-driven storytelling and enjoys demystifying the complexities of SEO for others.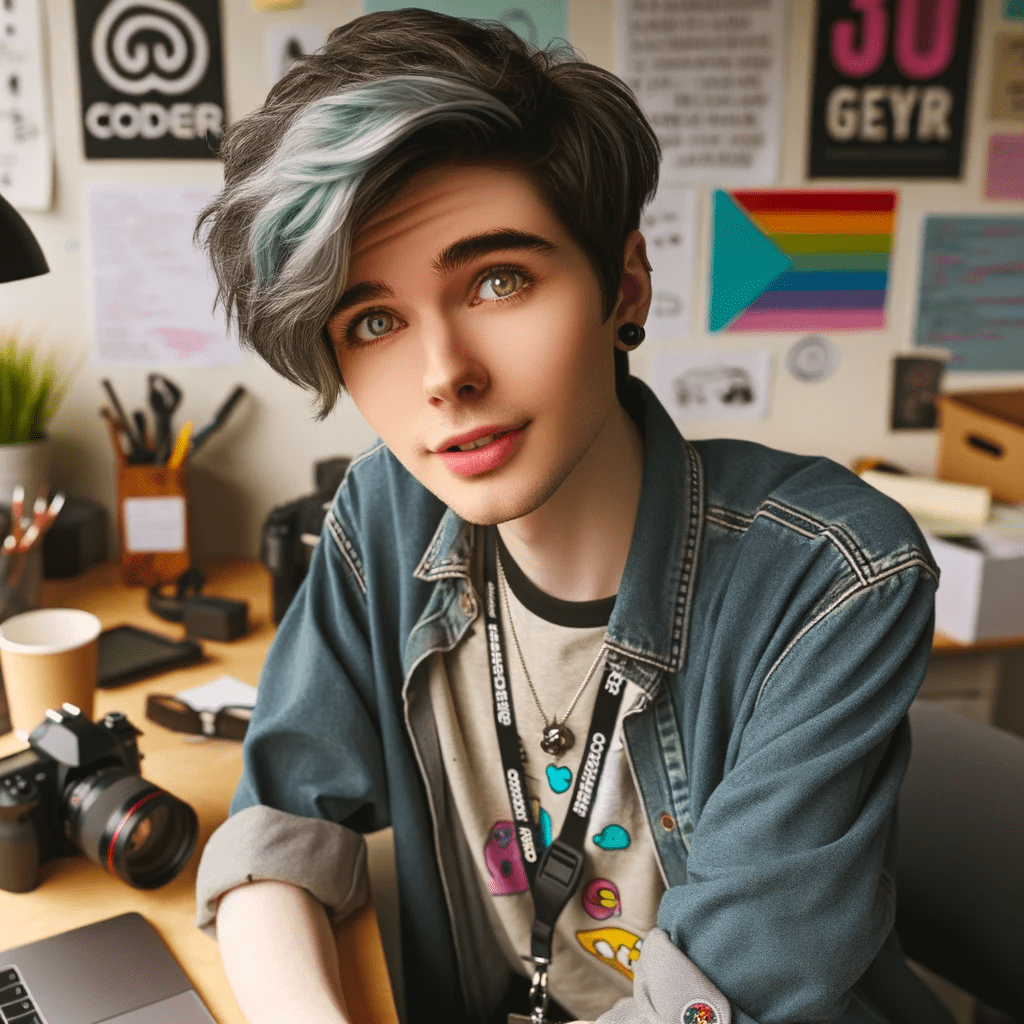 Alex 'Apprentice' Alvarez
Intern and Jack-of-All-Trades
Alex Alvarez, the eager 'Apprentice' at "Koala Tea Writes," is the versatile intern learning the ropes. Alex assists across various departments, gaining a wealth of experience in all aspects of digital content creation. Whether it's conducting research, managing newsletters, or supporting social media efforts, Alex's adaptability and willingness to learn make them a valuable team player. Alex is passionate about digital media and aspires to specialize in multimedia storytelling.