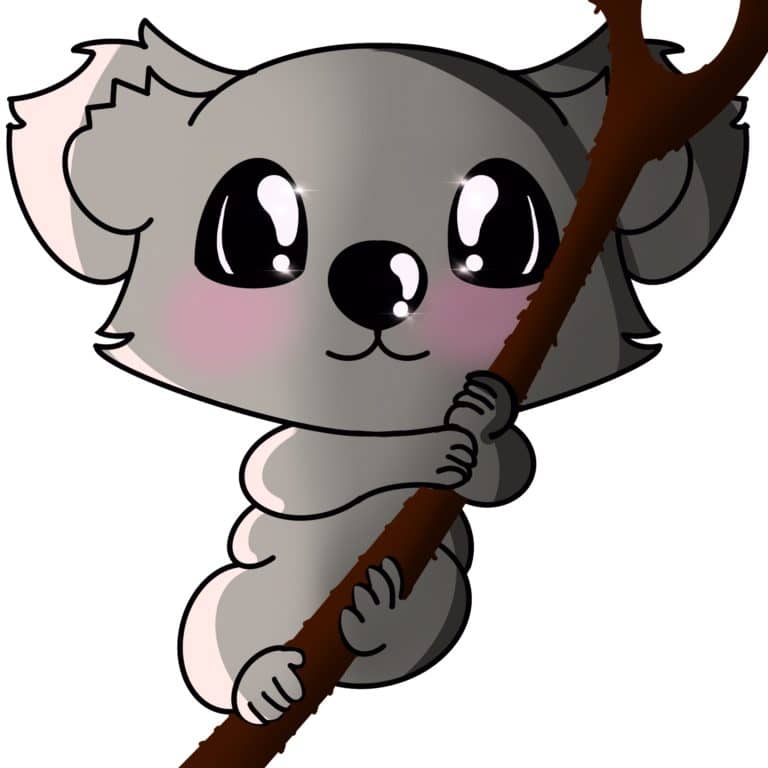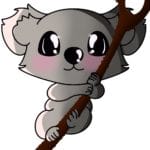 Hey there! Thanks for wanting to reach out. Whether you have a question, feedback, or just want to share some love, I'm all ears (or should I say, all fluffy ears?). Use the form below to drop me a message, and I'll get back to you as soon as I can. Remember, even though I might be a 'Lazy Koala', I always love hearing from my readers!
Other Ways to Contact Koala:
Email: koala@teawrites.com
Social Media:
Looking forward to connecting with you!