We are in this together because challenge is change.
Like we say every day is a mother's day and we don't need to specify a day to love our mothers , same as every day is a women's day and we don't have to wait for a day to support them. Women face challenges every day of their lives, even on 8th of march a woman will be getting abused, demotivated, suppressed so these things don't stop. Women still rise and get their heads up to function in this world. We all know the problems women face in their everyday work whether it is home or professional work.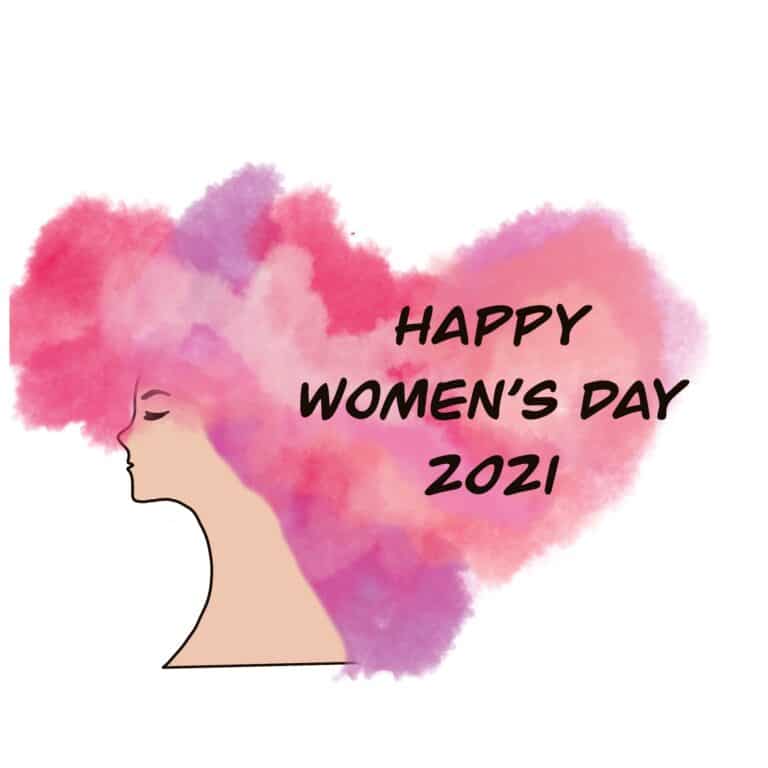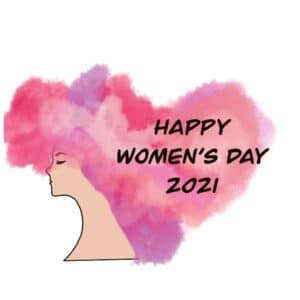 Women vs Women | Women's Day
People have seen and talked about women getting abused by men challenged by men but no one talks about women getting challenged by women. Women abused by women. So let's talk today. The woman is already fighting her own demons kicking ass of men and then there comes women who hate each other and try to degrade them. But why? Aren't men enough to be getting in front of. We don't need women banging each others head.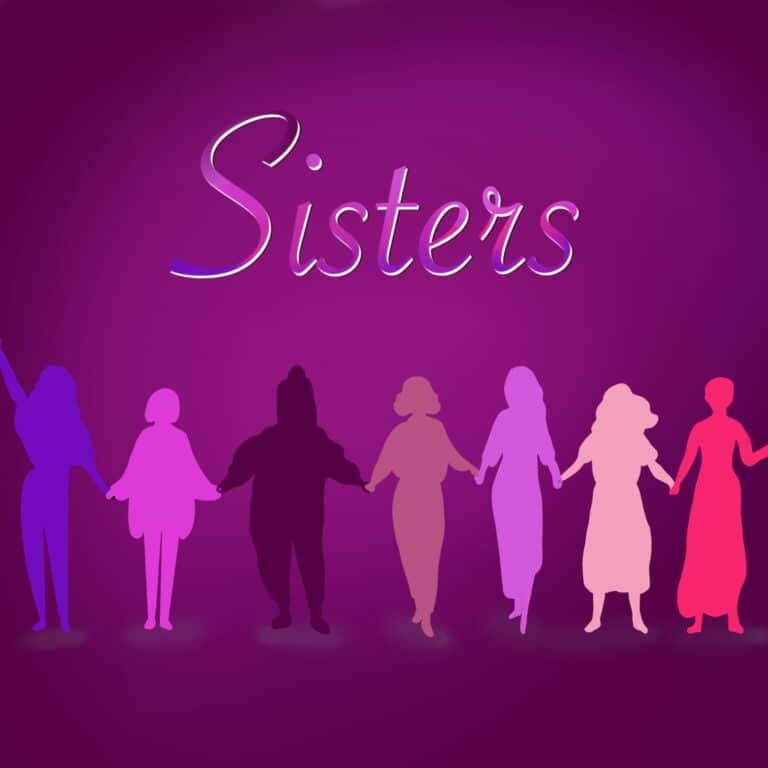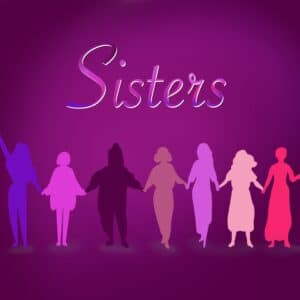 We are sisters and we have to work together no matter what, yes an urge to get ahead is in every one but using things to defame our sister is not ethical. That's about work place. There are cases who are all about women abusing women. Beating and holding grudges against each other. There are women who are home wreckers and spoiling marriages. Stealing homies. In number of affairs men also cheat. But with whom they cheat, they accept them like that homie is good she should not be accepting that man and let him down, let him know that sisters are together in this if you cheat on one other one is not a toy to play or enjoy who will accept you like nothing. Show him that he doesn't matter now. To any of you.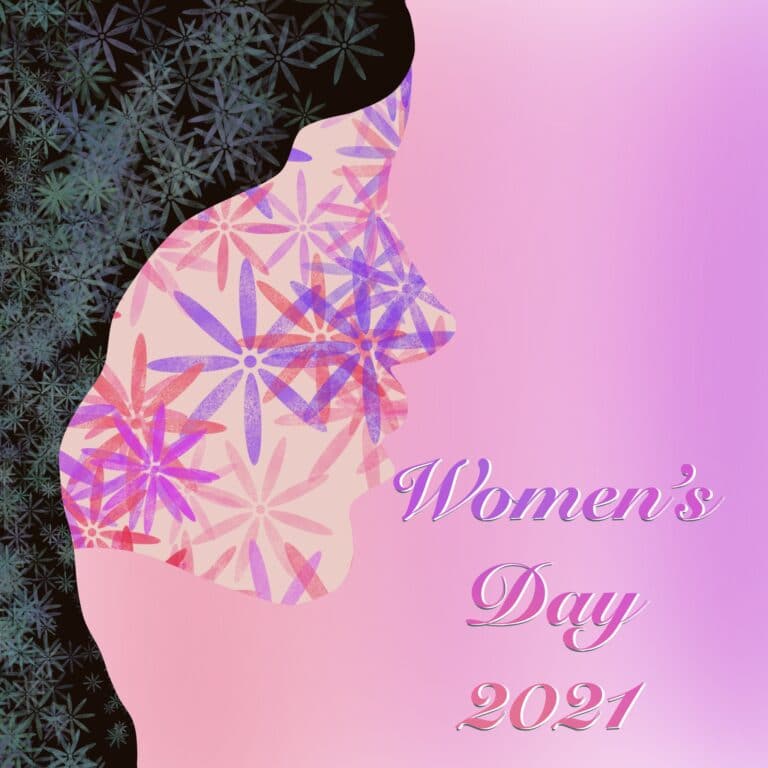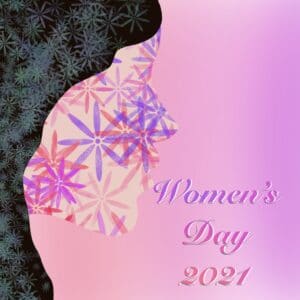 You're a Queen | Women's Day
Support your sister and stand strong. Challenge them, their thought, their comfort. Keeping everything simple and keeping words simple let us tell you that. Men are already ahead of us, and our sisters are competing against them. Our sisters should not be afraid of us. We should get together be a team and challenge their thoughts, their work and them. We are in this together because challenge is change.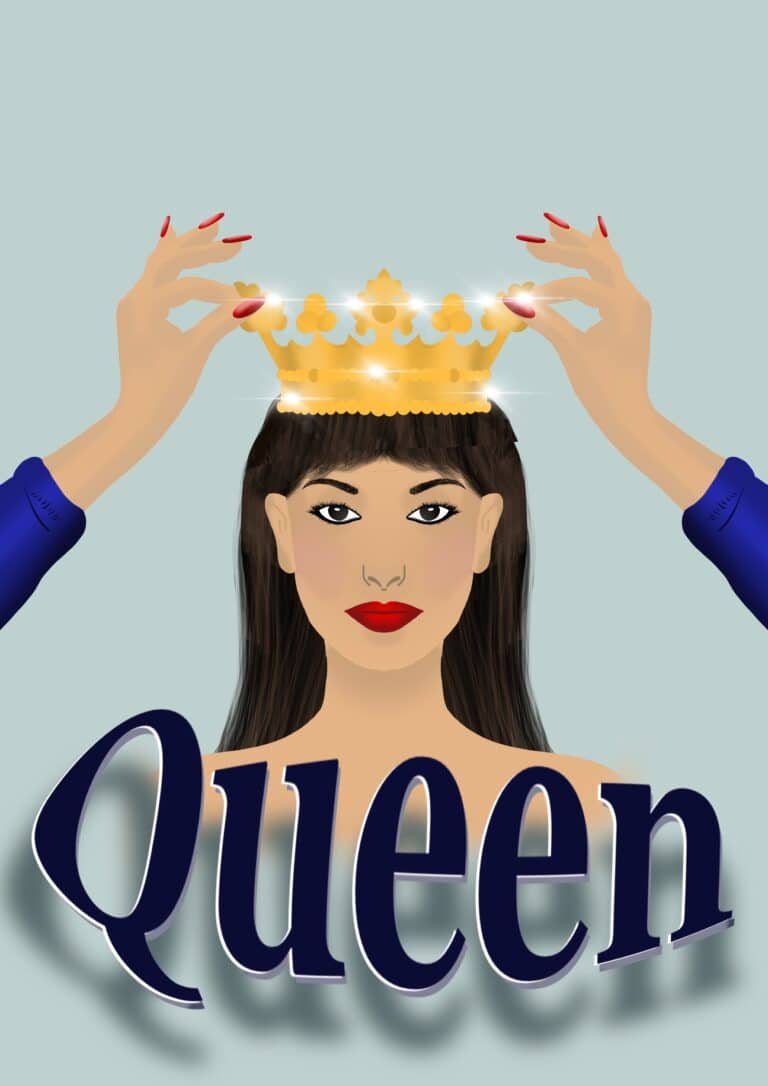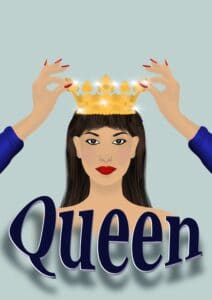 Women's day is not just about celebrating it meaninglessly, it is about
Sisters we are queens wearing our crowns and if ones crown losses we should fix that other than try to snatch it.
"So this is crown for a women by a women to a women."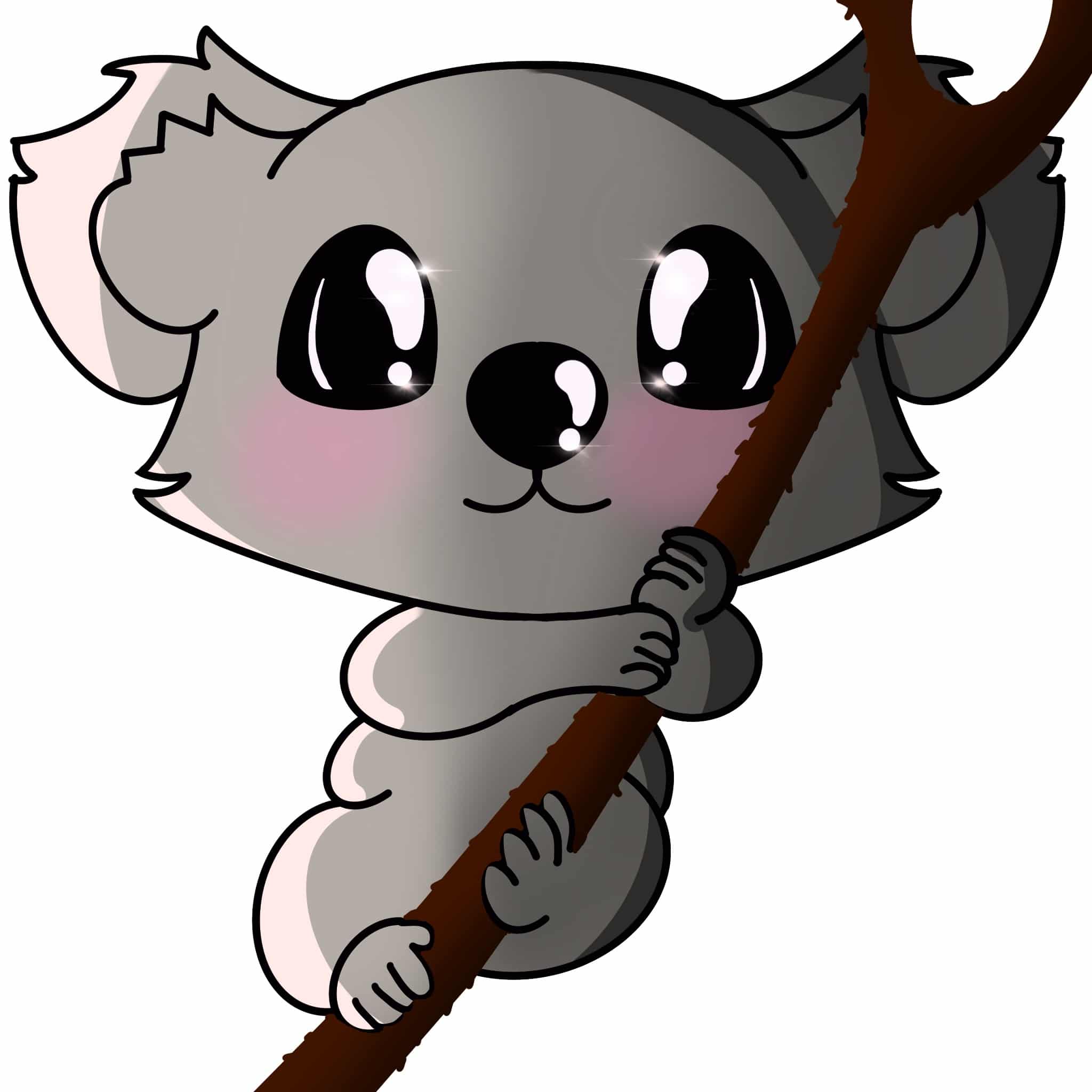 Meet 'Lazy Koala'
Hey there! I'm the 'Lazy Koala', but don't let the name fool you. I'm super passionate about writing and art. Here's a bit about me:
What I Do:
Writing: I love telling stories and sharing cool stuff about life, love, and everything in between. If you've ever felt a certain way or had a crazy thought, chances are I've written about it!
Art: When I'm not writing, I'm drawing. Each piece of art I create is like a piece of my heart on paper.
Cool Stuff About Me:
I started "Koala Tea Writes" to share my thoughts, stories, and art with awesome people like you.
Ever wondered why I call myself 'Lazy Koala'? It's because I believe in taking breaks and finding inspiration in the quiet moments.
Expertise:
Information Buff: Ever wondered about the stars, ancient civilizations, or the latest tech trends? I delve into informational writings of all kinds, breaking down complex topics into fun and easy-to-understand pieces.
Voice for Change: I'm not just about facts; I'm about feelings too. I pen motivational writings on a range of social issues, aiming to inspire change, spread awareness, and ignite passion.
Product Guru: Whether it's the latest sports gear, must-have beauty products, or the coolest tech gadgets, I've got you covered. I review all kinds of products, giving you the lowdown on what's worth your time and money.
Chef-at-Heart: My kitchen is my playground! Discover food recipes of all kinds with me – from quick breakfasts to lavish dinners, from traditional dishes to modern twists, and from appetizing starters to delectable main courses.
Let's Chat: I'm all over social media! You can find me on Facebook, Instagram, Twitter, YouTube and Pinterest. I love hearing from readers, so don't be shy!
My Belief: I think everyone has a story to tell and a dream to chase. So, always spread love, find your happy moments, and go after what you love with all your heart. More About me?
Wanna Talk?: Got questions or just want to share something cool? Hit me up through the contact page on "Koala Tea Writes."