Women's day 2024
This 8th of March is International Women's Day 2024 (IWD) let's  stop this Domestic abuse It is celebrated in honor of women around the world of every color and race. It is still tragedy that in some parts of the world women still don't know about their rights how can they know about this International women's day. Women work hard and still unappreciated this is unjust with them they need appreciation to let them know how much they matter.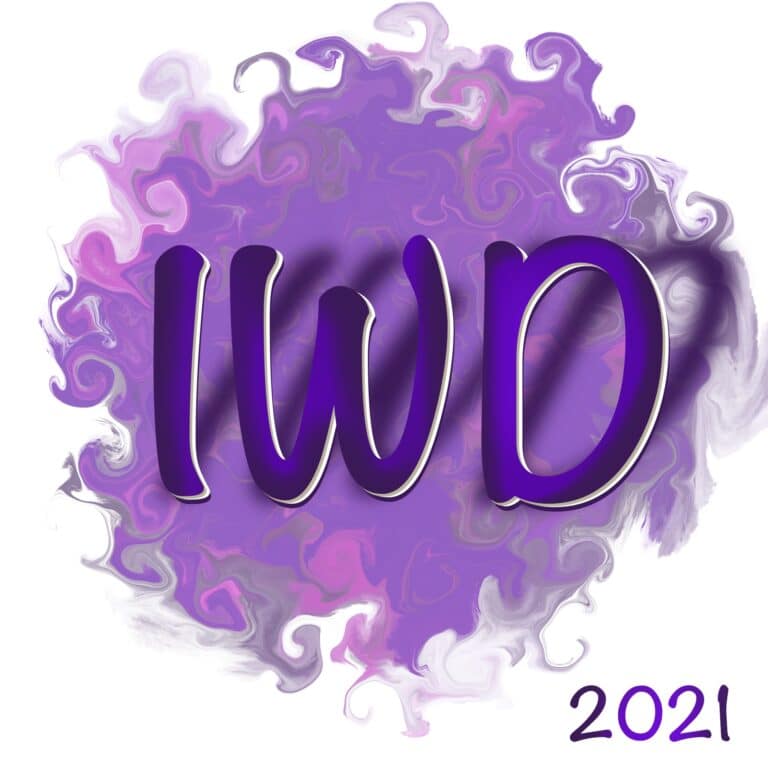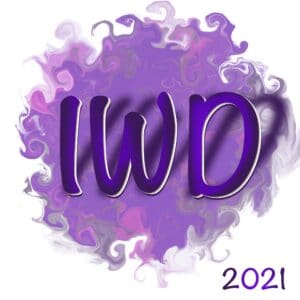 women are abused from centuries no matter literate or illiterate. We have seen women who are running empire and still abused by their partners and simple house wives too.
Every passing minute a abuse happens
After hearing the word domestic abuse just one thing comes to mind and that is, some personal matter of two people that are fighting and having issues. Well that is not the case it is far worse and bad. Every minute passing cause up to 20 cases of domestic abuse, only in United States of America. USA is developed country and if there is such a great number think of other numbers and figures in under developed countries. Well we are here today only going to talk about causes and impacts.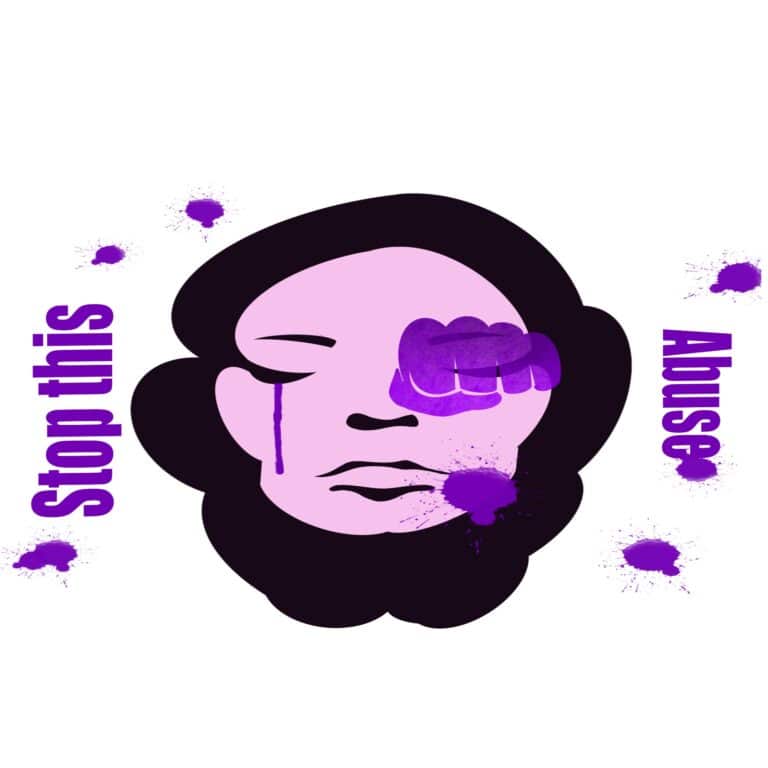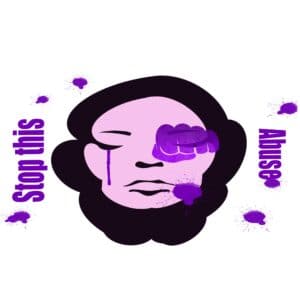 What is abuse?
We have to understand that what actually abuse is? Abuse in simplest words is using your power in wrong way, getting out of line and using your powers to destroy someone. Domestic Abuse often seen in partners, they can be either, married, dating or just with having a fling. Abuse happens domestically. Domestic abuse is within bounders of a home, which victim think of it as the safest place, but sadly that happy safe place turns into ultimate torture house for them. The victim goes through the wrist trauma and they think of ending their life. Suicidal thoughts run through their mind, but suicide is not always the answer. Domestic abuse can be of different kinds, like:
Physical abuse
Sexual abuse
Psychological or emotional abuse
Financial abuse
Physical abuse
Physical abuse is the worst and you can say the last stage if abuse, male partners tends to physically harm the victim in any way possible. Many cases reported that women were injured by the men who throw anything at them while having a simple conversation.
Sexual abuse
sexual abuse is also bad in it's own way. Having sexual intercourse is suppose to be with consent of both partners, but male often tend to use their masculinity on women and try to force it. When women refuse they forcefully try to have it and in resistance they start beating them. They feel pleasure in beating.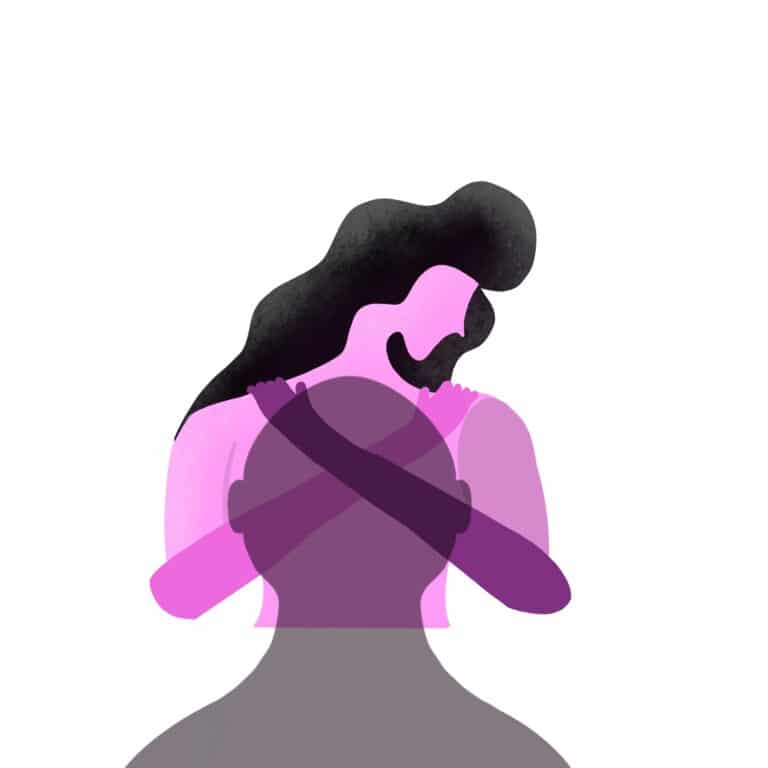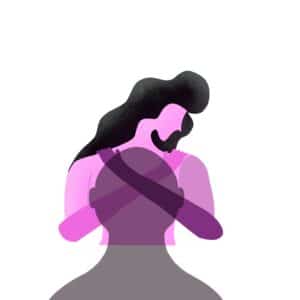 Financial abuse
Financial abuse is also something not so big yet so brutal. Imagine living a life where beg your partner to help you financially or to give you money for daily needs. Now here people will say that why don't she earn or be independent, the reason is that cruel person won't even let her earn. Imagine bagging that monster to have some food in your belly, when that is basic human right.
Psychological or emotional abuse
Psychological or emotional abuse is worst if all kinds. This kind of abuse is something so brutal that leaves no mark on body. There is nothing to show but still brutal. In this kind of abuse the abuser emotionally attack the victim. This all starts in fun and jokes and leaves victim injured. Like simple things 'your hands are so masculine' ( followed by a laugh). But this joke hurts and hurts the most. This abuse is bad because there is nothing to show, if you are going through thus you cannot tell anyone because there is nothing to show not even a single scratch. And this is bad.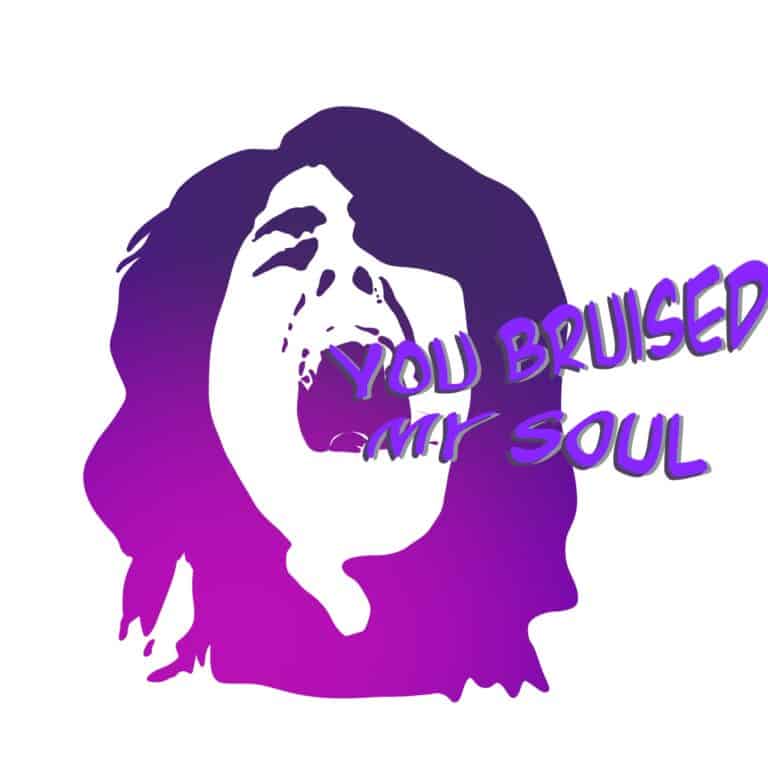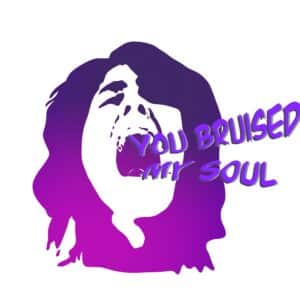 There is thing that everyone needs to understand that torture is not always physical but some are emotional too. This may not leave a mark on the body but will surely leave mark on the soul and body. We must work on this and learn more that how can we over come the domestic violence and learn to carry on in our lives. Lets take a oath this Women's Day 2024 to help our sisters in need of help who are crying out loud for help and who are crying with no voice hold hands and help.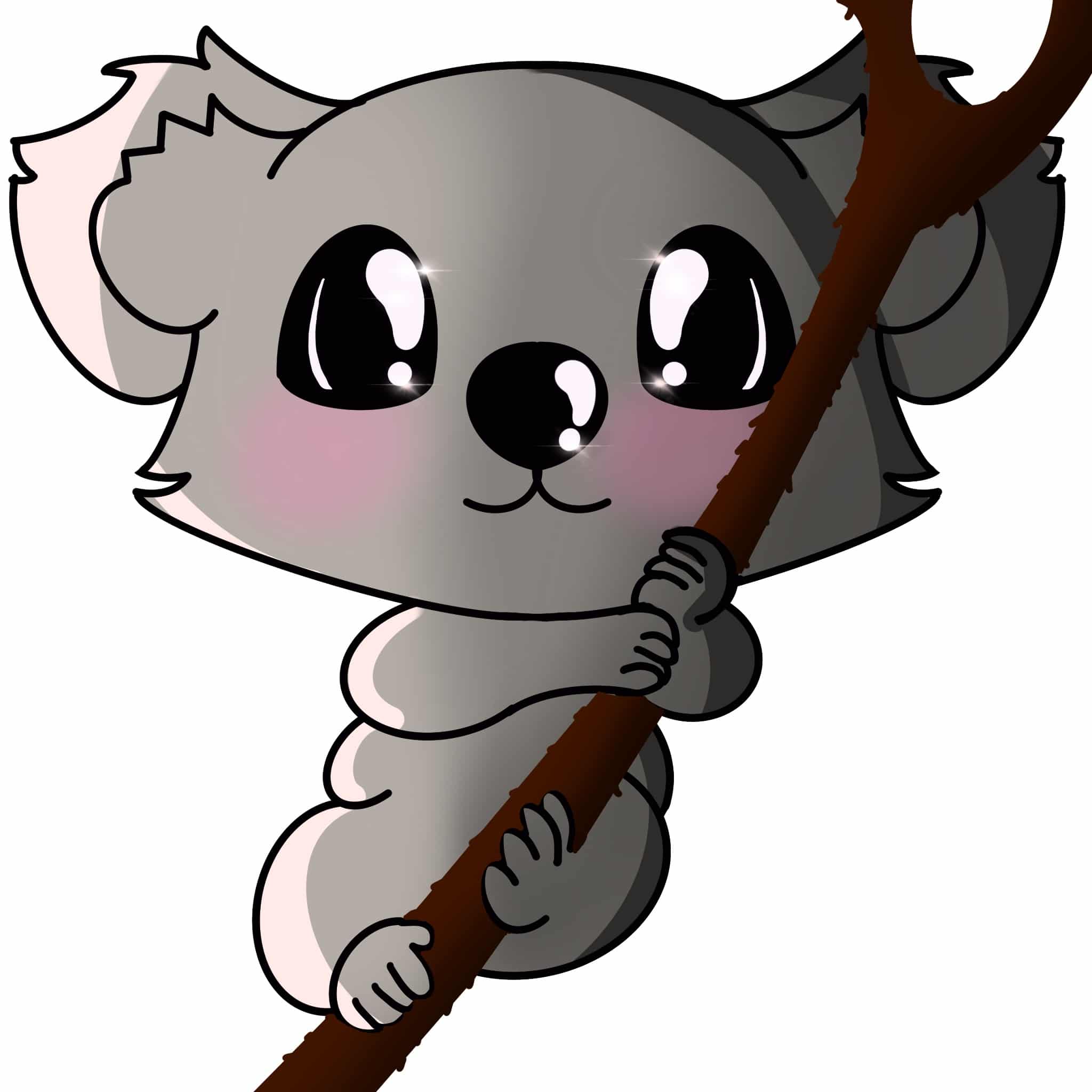 Meet 'Lazy Koala'
Hey there! I'm the 'Lazy Koala', but don't let the name fool you. I'm super passionate about writing and art. Here's a bit about me:
What I Do:
Writing: I love telling stories and sharing cool stuff about life, love, and everything in between. If you've ever felt a certain way or had a crazy thought, chances are I've written about it!
Art: When I'm not writing, I'm drawing. Each piece of art I create is like a piece of my heart on paper.
Cool Stuff About Me:
I started "Koala Tea Writes" to share my thoughts, stories, and art with awesome people like you.
Ever wondered why I call myself 'Lazy Koala'? It's because I believe in taking breaks and finding inspiration in the quiet moments.
Expertise:
Information Buff: Ever wondered about the stars, ancient civilizations, or the latest tech trends? I delve into informational writings of all kinds, breaking down complex topics into fun and easy-to-understand pieces.
Voice for Change: I'm not just about facts; I'm about feelings too. I pen motivational writings on a range of social issues, aiming to inspire change, spread awareness, and ignite passion.
Product Guru: Whether it's the latest sports gear, must-have beauty products, or the coolest tech gadgets, I've got you covered. I review all kinds of products, giving you the lowdown on what's worth your time and money.
Chef-at-Heart: My kitchen is my playground! Discover food recipes of all kinds with me – from quick breakfasts to lavish dinners, from traditional dishes to modern twists, and from appetizing starters to delectable main courses.
Let's Chat: I'm all over social media! You can find me on Facebook, Instagram, Twitter, YouTube and Pinterest. I love hearing from readers, so don't be shy!
My Belief: I think everyone has a story to tell and a dream to chase. So, always spread love, find your happy moments, and go after what you love with all your heart. More About me?
Wanna Talk?: Got questions or just want to share something cool? Hit me up through the contact page on "Koala Tea Writes."